More than 300 people from Zhejiang Provincial Department of Commerce, city and county commercial departments, national and provincial supply chain innovation and application pilot enterprises, financial institutions, and the first member companies of the provincial modern supply chain development alliance attended the conference. Xu Caiqin, vice president of Zhejiang Skytire Supply Chain Co., Ltd. attended the meeting and participated in a round-table discussion hosted by Lin Shijun, secretary general of the Provincial Supply Chain Alliance.
    At the meeting, Professor Chu Xueyu of Shanghai University gave a keynote speech on the supply chain financial model and development trend. Ping An Bank gave a keynote speech on supply chain financial technology innovation and practice.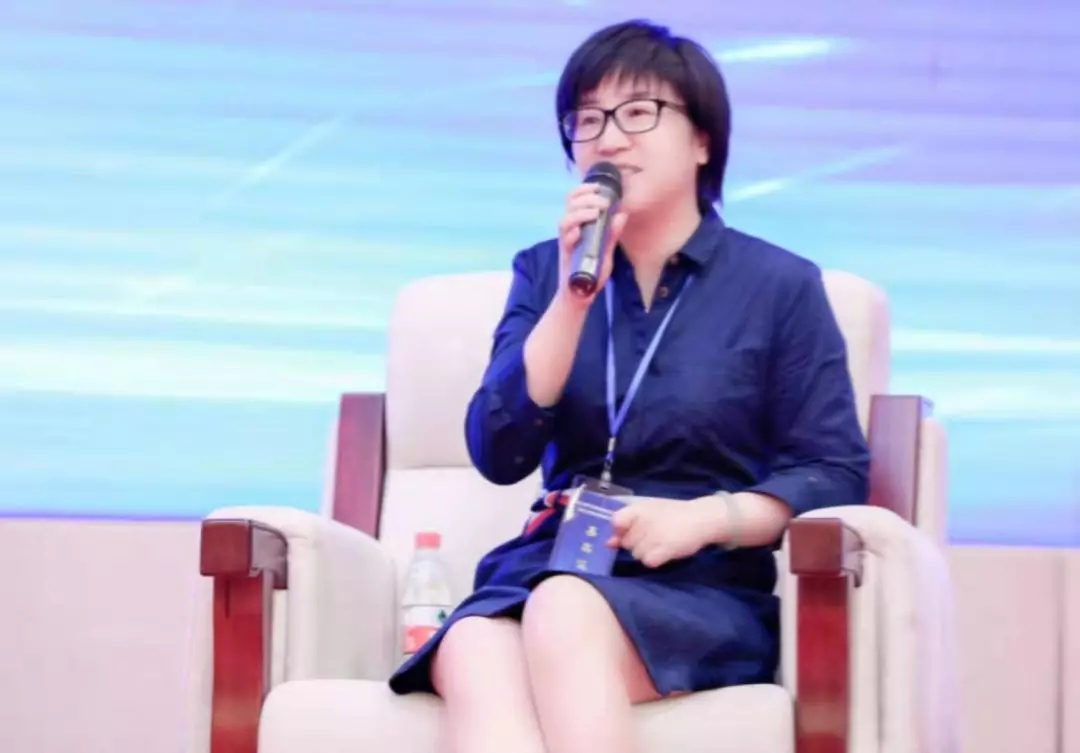 Leaders and experts from financial institutions such as the Banking Insurance Regulatory Bureau, Bank of China, and Ping An Bank attended the roundtable discussion on modern supply chain and financial technology innovation Xu Caiqin, Vice President of the Skytire Supply Chain, was invited to attend and shared the model characteristics and achievements of the company's supply chain finance.
    The supply chain financial model of Skytire focuses on the combination and application of supply chain finance and business scenarios. The design concept of "collaborative, service, innovation, and risk control" is deeply integrated with the supply chain business carrier. Through the upstream and downstream supply chain to the end of the business, the collaborative parties in the supply chain participate together to obtain real business, transactions and credit information, efficient docking and acquisition of funds, effectively reducing the operating costs of funds.
    Finally, the participating guests exchanged their ideas on the challenges, experience and support of the industry and public service departments.