On the afternoon of August 30, Zheng shuwei, deputy director of the market construction department of the Ministry of Commerce, and Hu dajian, director of the procurement and supply chain management special committee of China federation of materials and materials came to visit the headquarters of Zhejiang Skytire supply chain after the establishment meeting and unveiling ceremony of Zhejiang modern supply chain development alliance and zhejiang supply chain expert committee
  Wang dingjie, chairman of the company, introduced the development and operation mode of the company in detail to Zheng gang, deputy director. Since the company was founded at the end of 2016, and through the commercial vehicle tire upstream and downstream resources integration, by Internet, Internet of things with the traditional industries and the innovation of the digital economy integration, through to the upstream procurement end, manufacture the full coordination, as well as downstream from the factory to the wholesalers, dealers and other distribution link of decentralization, build the efficient coordination of the whole industrial chain, animating the whole industry chain of authors efficiency, build the tire industry under the supply chain of wisdom sharing economic ecosystem.

    Zheng, deputy director of the after heard the pulley of the supply chain business model, put forward three constructive suggestions: one is the last mile distribution problem, to a large extent depends on the degree of digital terminal customers, so the head sheave can assign the customer is not only provides the high quality tire products, will need a certain digital transformation, to end customer really provide terminal customer management level, at the same time establish a pulley demonstration stores, can make it stand out. At the same time through the data transformation to strengthen risk control, timely collection of sales data. Moreover, with the increase of data level of terminal stores, the sales of "manufacturer-agent-retail-customer" may be changed structurally. Therefore, enterprises should think ahead and make layout in advance. Second, Skytire has been involved in the production and manufacturing, with the dual identity of distributor and producer, so the cooperation with other brand manufacturers needs to establish a certain sharing and development mechanism. Third, we should strengthen cooperation with Banks and other financial institutions, make product assets, and make use of Banks' advantages in supply chain finance to facilitate further innovation and development of enterprises.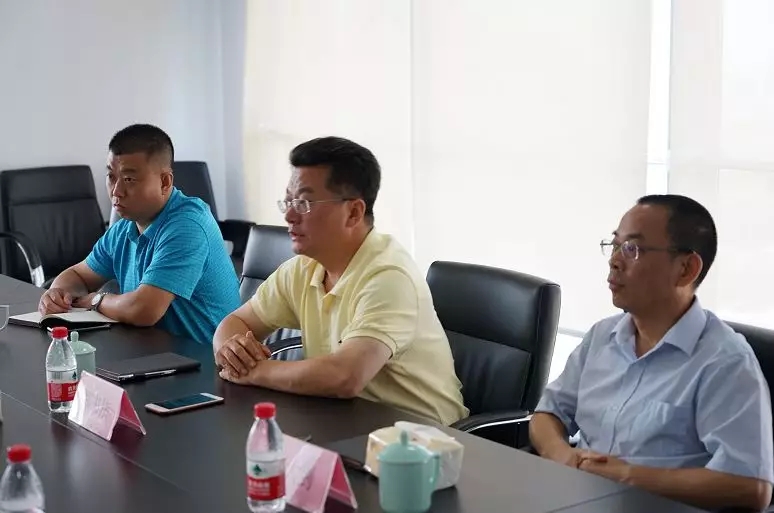 Wang dingjie, chairman of the board, thanked deputy director Zheng for his suggestions and said that Skytire supply chain has received support and recognition from the government, industry and all sectors of society since its establishment. In the future, Skytire will adhere to the concept of innovative development, forge ahead, give full play to its strengths, make up for its weaknesses, accelerate the construction of digital platform, promote the innovation and application of supply chain finance, and further realize the supply chain model innovation, technology innovation and service innovation.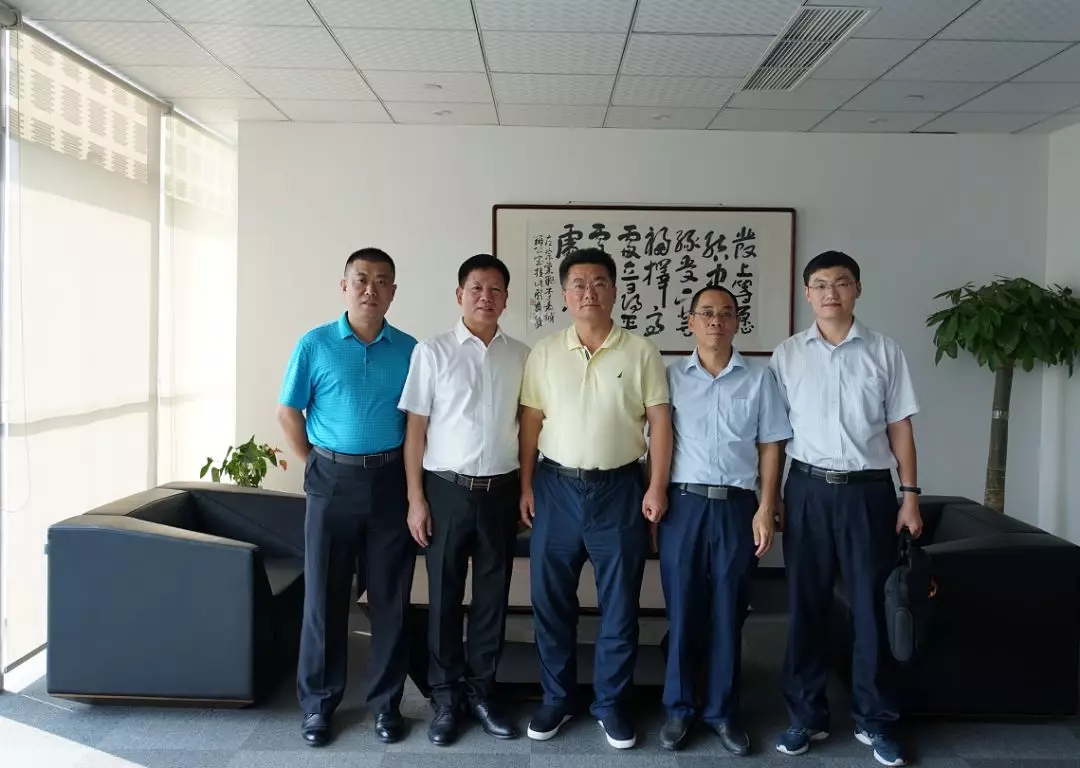 Chairman Wang dingjie and deputy director Zheng took a group photo.